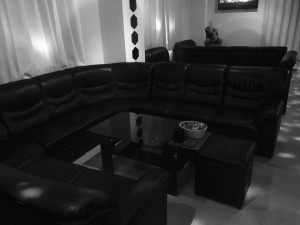 QUALIFICATION

Urgent recruitment
We are looking for girls to work with at V.I.P.
We are looking for
Customer service staff wanted!
18 years old and up
Let's work with Filipinos!
WAGE

Hourly wage
1,600 yen + point back
Hourly wage will be increased according to ability.
Working hours

9:00 p.m. to last (minimum 3 hours)
WORKING PLACE

the club V.I.P.
Johoku Chou 2-11-17-3F, Takatsuki City, Osaka, 569-0071
Short distance
We will send you back home.
Live-in amount is also available.
Thank you very much for your cooperation.